A Warm Winter: Beautiful Bedroom Picks
It might be cold outside, but your bedroom should be warm, cozy and inviting! We have a wide selection of bedroom furniture at Cleo's, and we're ready to help you find the perfect pieces for your home. So what are you waiting for? Check out some of our favorite bedroom picks we think you'll absolutely adore!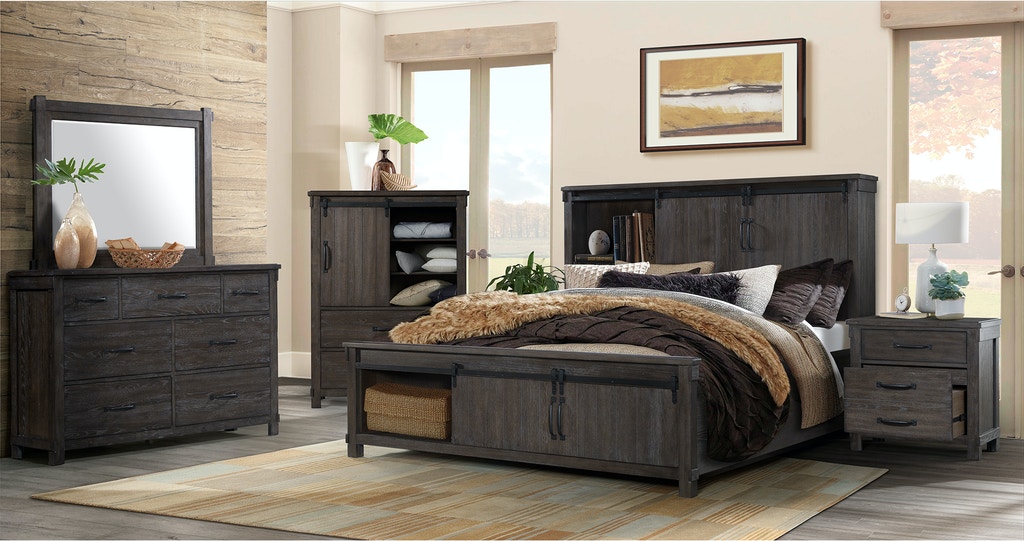 The Scott Queen Storage Bed will help with all of your storage needs, from books to bedclothes! Not only is it functional, but this gorgeous piece has a lovely dark rub-through finish that'll have you feeling snug and warm all winter long. If you've been dreaming about taking your bedroom to the next level this year, check out the entire Scott Collection at Cleo's!
The Sansa King Bed will add a sleek, chic and modern touch to any bedroom! It's also perfect for a room of any size, from small to large. If you're looking for something stylish, simple and affordable, look no further. You can take this beauty home from Cleo's today without emptying your wallet!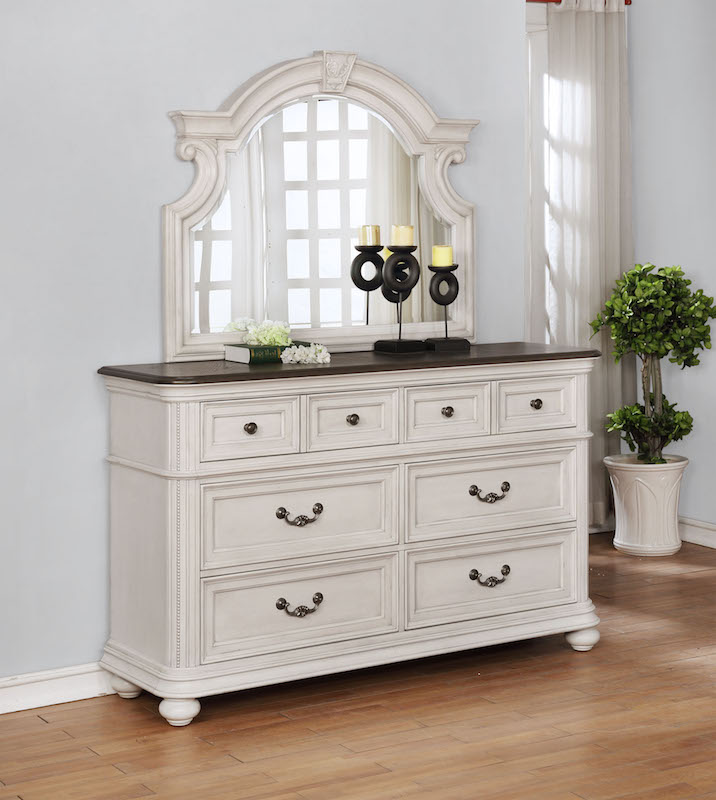 The stunning West Chester Dresser and Mirror is complete with six drawers and a beveled mirror. The weathered oak and white finish give this chest a soft, elegant look that'll warm up your personal living space for years to come. We also carry a matching storage bed, chest, media chest and nightstand. Take a look at the whole West Chester Collection in-store if you're ready for a full bedroom makeover!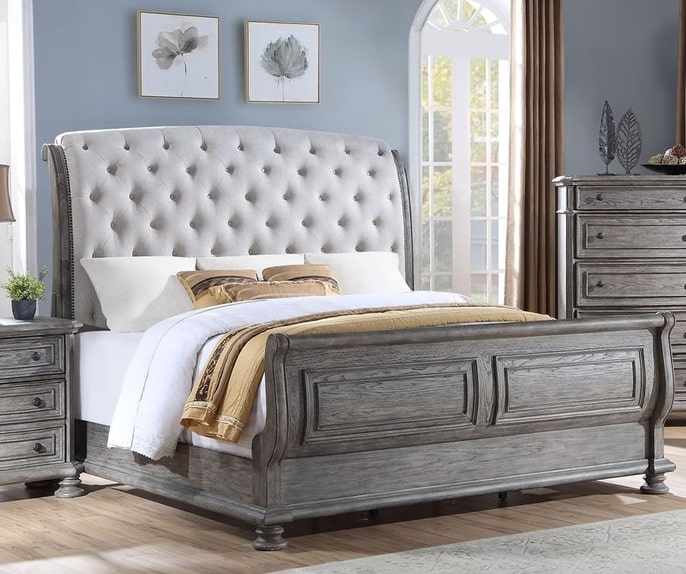 The Lakeway Chest includes five sturdy drawers for all of your storage needs, and the complete Lakeway Bedroom Set is sure to provide the graceful change of scenery you've been looking for! Take a peek at the gorgeous Lakeway King Sleigh Bed while you're here. You deserve a change in 2020 — new year, new you!

At Cleo's, we're dedicated to helping our customers find exactly what they're looking for, and save money while doing it! Come see us in-store for a variety of brands and options! Shop Cleo's today for a beautiful and affordable piece you'll love!
Comments are closed