Back to School: Pieces Your Kids Will Love to Come Home to
It's time for the kiddos to head back to school! Reuniting with friends, cracking open the books and getting back into the school time routine can be exciting for children and parents alike. Cleo's has the perfect pieces that your kids will love to come home to after a long day of learning and growing! The best part? You don't have to sacrifice comfort for style. Check out some of our favorite picks.
The Square Charcoal Accent Chair is hands down one of our trendiest chairs! It adds an element of design and creativity to any room. The lovely diamond shapes and combination of grey and cream colors make it gorgeous, and easy to match up with other furniture! Your loved one can sink into the deep cushions and read in the privacy of his or her bedroom.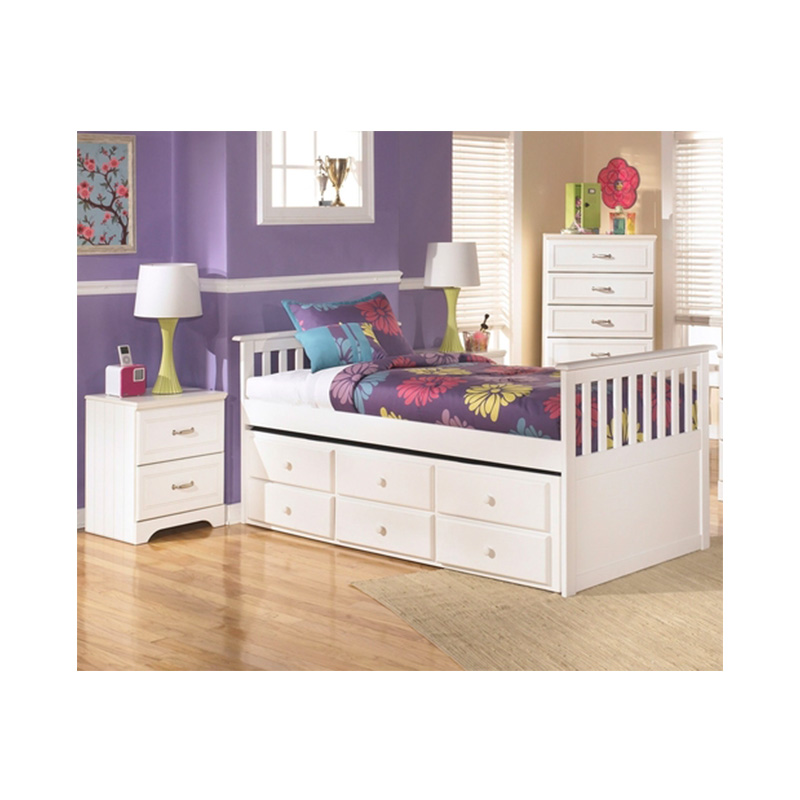 Oooh la la! The White Twin Mission Rake Bed is both trendy and functional! If you have a young son or daughter, he or she will love this cozy bed and all of the storage space that comes with it! You can store anything you like in the 6 drawers, from comics and novels to clothes and accessories.
The Shelter Bay Bar Table is the perfect spot to open up the bookbag and chip away at homework! Complete with 3 stools, you can sit right next to your child and help out with anything from math worksheets to essays. Place it in your living room or dining room so your little one can focus while also spending quality time with the family.

At Cleo's, we're dedicated to helping our customers find exactly what they're looking for, and save money while doing it! If you don't see what you're looking for above, come see us in-store for a variety of brands and options! Shop Cleo's today for a beautiful and affordable piece you'll love!
Comments are closed