Black Friday Specials
It's that time of year! Black Friday is almost here, and we have tons of amazing deals going on in all of our stores right now! Don't miss out on the lowest prices of the season—shop Cleo's today and save BIG on furniture for your living room, dining room and bedroom! Our experts are here to help you find the perfect pieces for your home, so don't wait! We can only offer these specials while supplies last!
The Kona Sectional is absolutely beautiful, and this spacious piece is one of our personal favorites! All it's missing is a warm, chunky throw or your favorite holiday blanket. Take it home TODAY at our super low price for Black Friday, and have it just in time to celebrate Christmas with your loved ones!
Comfortably gather around and share your favorite stories with your family in style! The Javelin Sofa is a sophisticated, sleek choice for any living room. Grab a gorgeous cocktail table while you're at it to finish off the look. Are you on a holiday budget? We can help! Just ask us about our payment options, and don't stress about the price.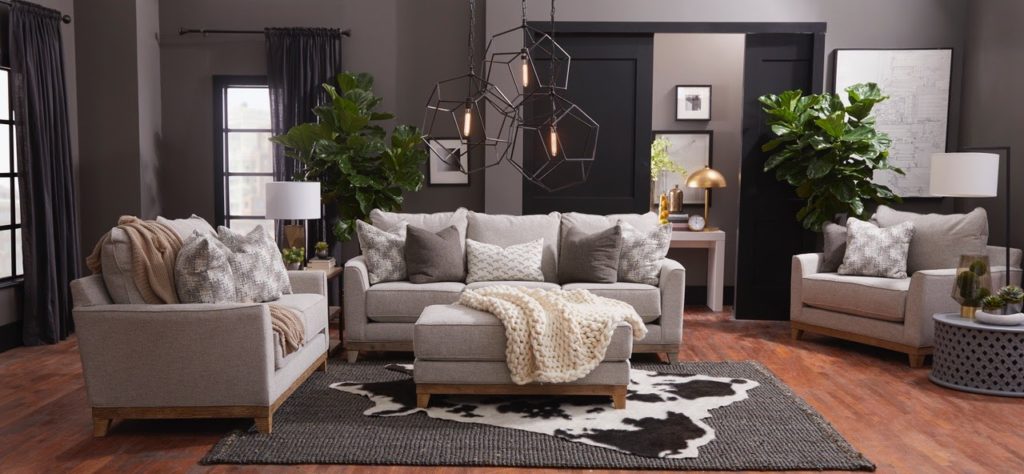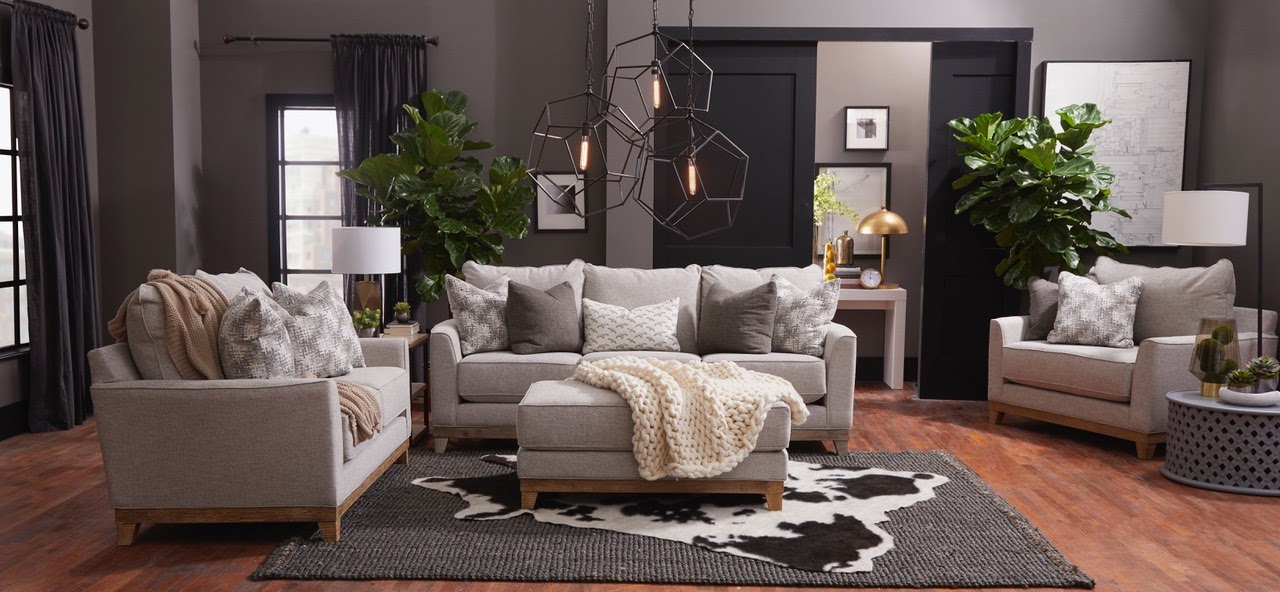 If you really want to wow your guests, the Waikiki Sofa is just what you need! It'll add a touch of elegance to your home, and you'll love sinking into its soft cushions after a long day. Turn some heads at Christmas dinner…your loved ones won't believe how much you actually paid for it! Take home the matching loveseat and ottoman this Black Friday for a total holiday makeover.

Are you looking for furniture stores in Little Rock, Texarkana, Fayetteville, Conway, Jonesboro, Jacksonville or Hot Springs? Come see us at Cleo's today! We're dedicated to helping our customers find exactly what they're looking for, and save money while doing it!
Comments are closed