Fabulous Furniture for Virtual Learning
While many kids are heading back to class on campus this year, several have opted to crack open the books from home. If your child will be attending school digitally this year, it may be time to update your home for virtual learning! At Cleo's, we're here to help you every step of the way and have fun while doing it. Take a look at these beautiful must-haves for the 2020-2021 school year.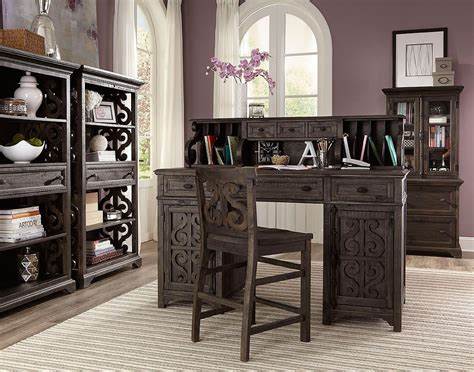 The Bellamy Counter Height Desk is easily one of the most gorgeous pieces we have in stock right now! Complete with letter bins and small drawers, your loved one will have plenty of storage space for school supplies, binders, folders and books. Take studying in style to a whole new level!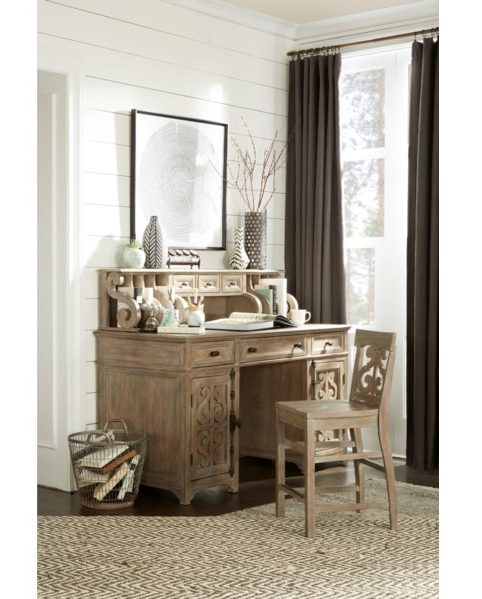 If you're looking for a lighter color to match your decor, take a look at the lovely Tinley Park Counter Height Desk! From writing papers to studying for exams, this desk will have your kiddo feeling cozy while learning. We can't wait to show it to you in the store! 
The Shelter Bay Bar Table will be a gorgeous addition to any room in your home. Whether you place it behind your sofa, in front of a window, or in your dining room this bar table with three stools will look fabulous. It even comes with USB ports so your child can keep his or her electronics charged at all times. All that's missing is a laptop and textbook!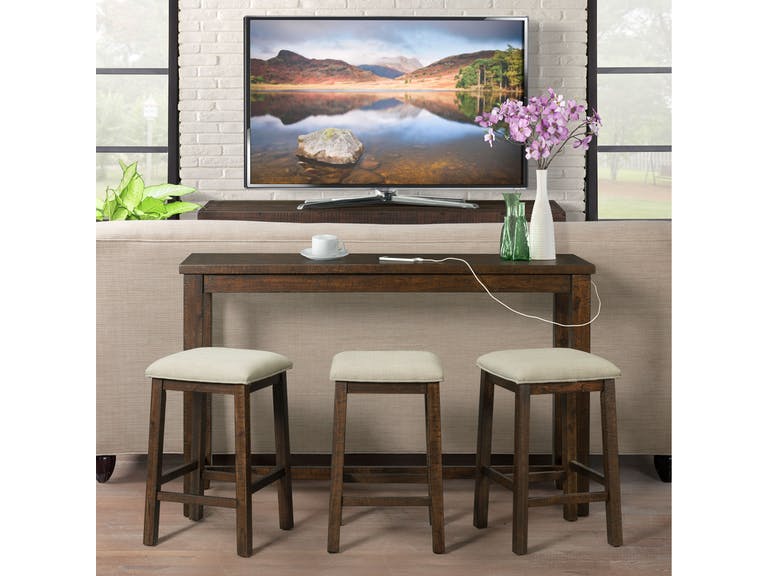 The Jax Bar Table will easily fit in your living room or dining room area, and provide all of the study space your kid needs. The USB ports make keeping your computer charged simple, and there's plenty of room to sprawl out binders, papers and school projects. This piece is truly a gem! 
Are you looking for furniture stores in Little Rock, Texarkana, Fayetteville, Conway, Jonesboro, Jacksonville or Hot Springs? Come see us at Cleo's today! We're dedicated to helping our customers find exactly what they're looking for, and save money while doing it!
Comments are closed