Fall Back & Relax: Recliners You'll Love
Autumn is here, so get ready to fall into a world of relaxation with a cozy new recliner! We have a wide variety of recliners in stock, and there's sure to be a perfect match for your unique comfort and style needs. Just add a soft blanket and cup of hot apple cider to your evening routine and you'll be good to go! Take a look at a few of our personal favorites:
The Westerman Motion Chair is an absolutely beautiful pick with a rich color that's sure to complement your other furniture. This comfortable recliner's features include power recline and power adjustable headrest, along with padded arms and chaise footrest design. Your loved ones will look forward to kicking back and relaxing any time of the day.
Ready for an upgrade? The Show Biz Mink Rocker Recliner features an enhanced plush seat cushion, fully padded chaise, comfy pillow top arms, and super thick padding in the back cushion for unmatched comfort and support. You'll look forward to sinking into this luxurious recliner as soon as you walk through the door each day. Take it home today at an affordable price!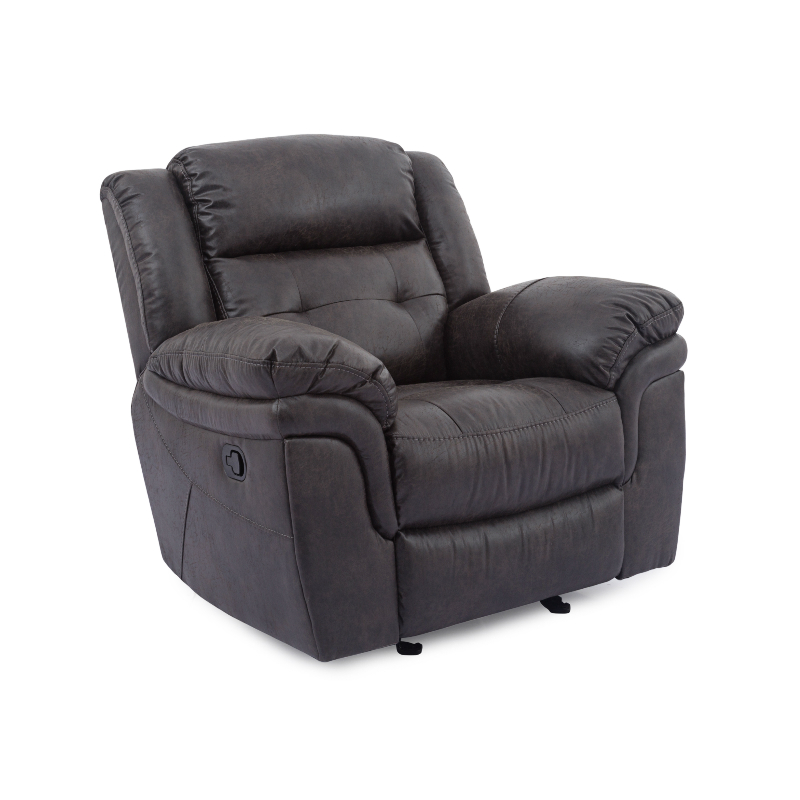 The Houston Slate Glider Recliner will be the perfect addition to your living room, and you might even wonder why you waited so long to give in and give it a try! Complete with padded armrests, deep cushioning, padded headrest, and supportive backing, this recliner will quickly become a family favorite. From reading stories to the grandkids to catching up on all of your favorite shows over the weekend, this recliner will provide the perfect space for you to sit back and relax. 
Are you looking for furniture stores with recliners in Little Rock, Texarkana, Fayetteville, Conway, Jonesboro, Jacksonville or Hot Springs? Come see us at Cleo's today! We're dedicated to helping our customers find exactly what they're looking for, and save money while doing it!
Comments are closed