Fall in Love With Your Home This Autumn
Pumpkins, hot chocolate and scares…oh my! Autumn is certainly in the air, and it's time to get your home looking BOO-tiful! Take a peek at our tips that'll transform your house into a cozy, chic little getaway for the best season of the year.
Copper Is In
Get your accents glowing! From cups to candle holders, don't miss out on adding a metallic splash of copper to your autumn decor this year. If you want to get creative, you can use copper markers to write or draw designs on pumpkins then place them around your home. You can also display your favorite flowers or fall foliage in a copper vase on your coffee table or dining room table.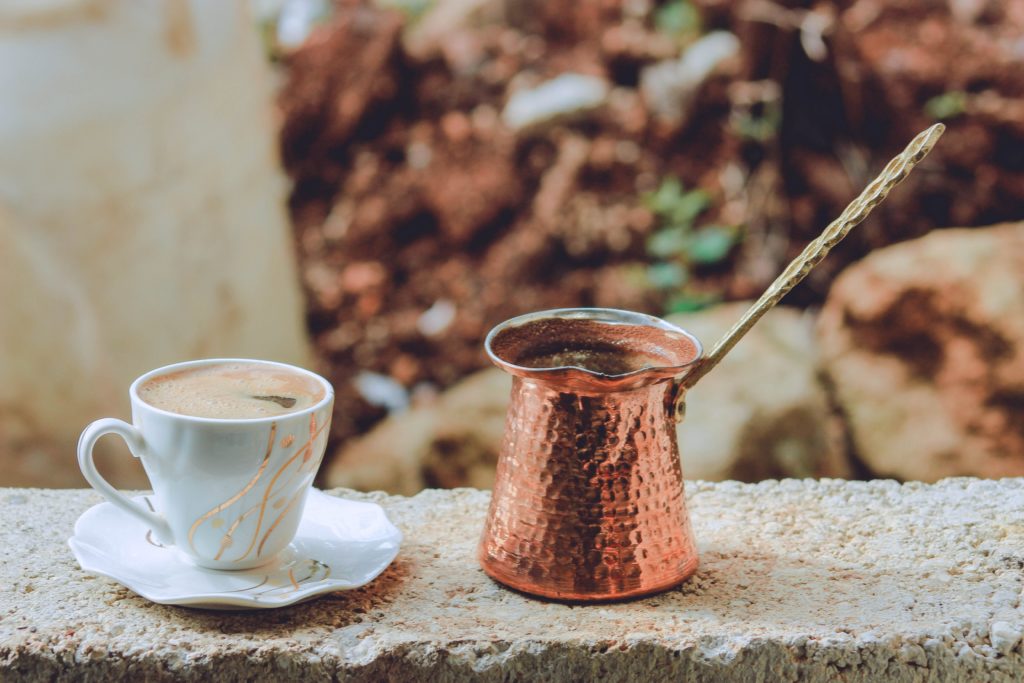 Color Your Home
Autumn is known for the many beautiful shades of falling leaves. Bring those crisp colors into your home in the form of throw blankets, throw pillows, picture frames, rugs, decorative kitchen towels and doormats! Look for wine red, squash orange and deep, chocolate brown accents to pepper throughout the rooms in your house.
Plaid
Plaid is a fall time favorite, and for good reason! It never goes out of style in the cooler months of the year. Bring home a plaid tablecloth, blanket, decorative pillow or curtains to use temporarily, and feel free to mix and match colors that complement each other.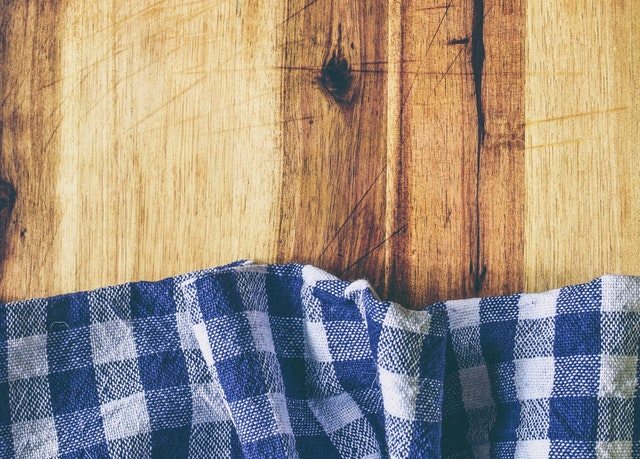 Centerpieces
Get crafty and create a few centerpieces to catch the eyes of your family and friends. It's simple! Use a bowl, basket or piece of fabric, and create your centerpiece using pumpkins, apples, gourds or pinecones. You can add golden glitter, candles, ribbon, dried flowers and more to your creation! You could even carve spaces for tealight candles into a tree limb and decorate it how you see fit. Have fun with it!
Are you looking for furniture stores in Little Rock, Texarkana, Fayetteville, Conway, Jonesboro, Jacksonville or Hot Springs? Come see us at Cleo's today! We're dedicated to helping our customers find exactly what they're looking for, and save money while doing it!
Comments are closed