Fresh Style: New Pieces We Love
Are you ready to add some fresh style to your living room, dining room or bedroom? 2020 is almost here, and it's the perfect time to take your furniture to the next level! While we've been carrying some of our top picks for a while now, we're excited to showcase some of our newest pieces that we think you'll fall in love with: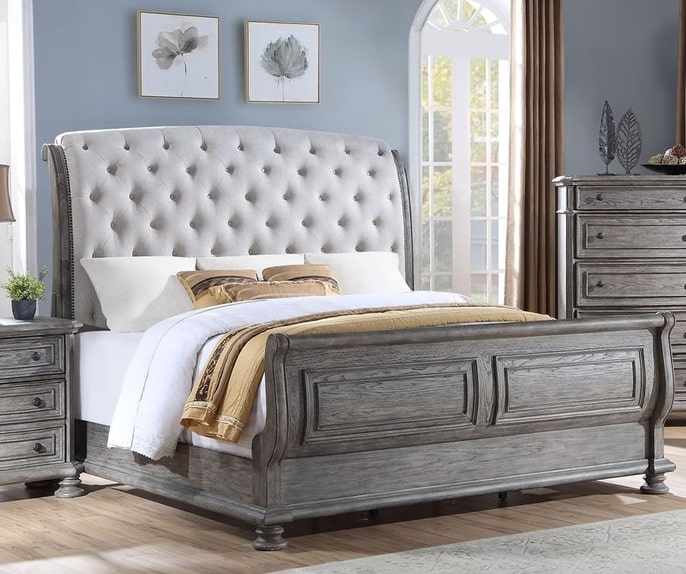 The Lakeway King Sleigh Bed is sure to provide the graceful, elegant change of scenery you've been dreaming about! Available in king and queen sizes, this bed will transform your room into a cozy little getaway designed with relaxation in mind. You can also purchase the matching chest, mirror/dresser and nightstand for a full bedroom makeover!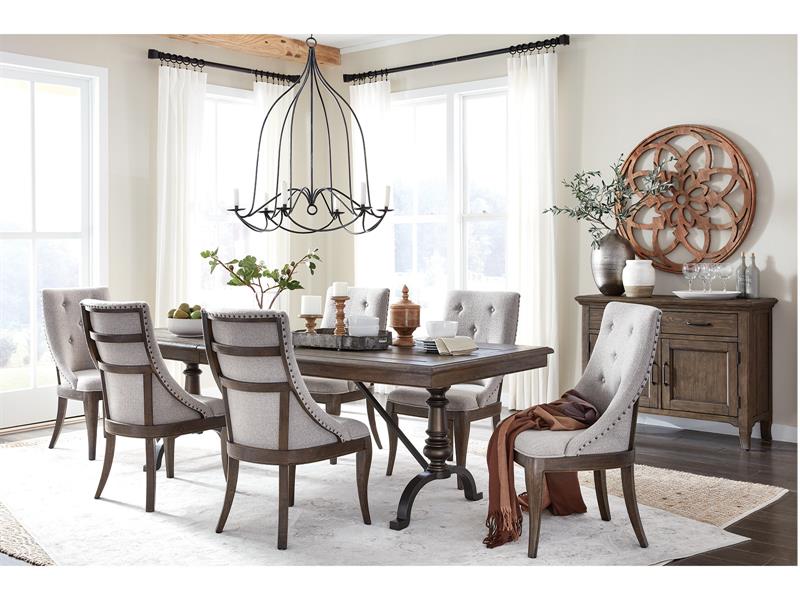 Are you ready to upgrade your dining room area and wow your guests? If so, the Roxbury Manor 7-Piece Dining Set should be at the top of your list! Family and friends will fall head over heels when this stunning set catches their eyes, and every meal will feel a little more special thanks to these traditional at heart pieces. Why sacrifice style for comfort when you can have both?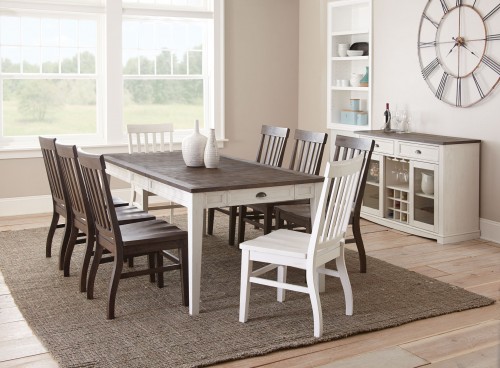 If you're looking for something a little more casual that's still sure to turn some heads, the Cayla Dark Oak & White Counter Table is the perfect piece for you! The two-tone antiqued ivory and charcoal finish adds a touch of unique style to this set, and you can purchase white or dark oak counter chairs to match! Get creative, and enjoy your next home-cooked meal over this gorgeous table with your loved ones.

At Cleo's, we're dedicated to helping our customers find exactly what they're looking for, and save money while doing it! Come see us in-store for a variety of brands and options! Shop Cleo's today for a beautiful and affordable piece you'll love!
Comments are closed