Furniture Tips for Pet Owners
We know you love your fur babies — they're members of the family, after all! However, you've probably realized that it can be a bit difficult to take care of your favorite pieces of furniture with pets in the house sometimes. There's no need to stress though! We have some easy tips for pet owners just like you.
Choose the Right Sofa for Your Pet
The more stain-resistant, the better! Go for microfiber pieces that are easy to clean. Our Yellowstone Chocolate Sectional is a great fit for pet owners for this very reason! Steer clear of looped fabrics to prevent your pets from getting their claws caught. Color is also important when it comes to choosing the best sofa or loveseat for your home. If your four-legged friends have light fur, stay away from darker fabrics. If your pets have dark fur, keep in mind that it'll show up easily on lighter furniture.
Choose the Right Table for Your Pet
If you have larger pets, you'll likely want to go for sturdier tables that can survive a little weight and a few scratches. Avoid fragile coffee tables and end tables that can easily be knocked over or broken. If your fur baby likes to chew on things, avoid a bare wood base or table legs. It's also best to avoid glass tabletops unless the tabletop is too far up to reach — especially if you have puppies in the house — since glass is fragile. Our Finley Pub Table and Camila Square Table are both excellent picks for pet owners!
Clean Up Often
As you probably already know, fur in your home is just part of life when you have a pet! Vacuum your furniture and floors regularly to keep the hairballs away. Sweep underneath your dining room set, vacuum your couches and loveseats and wipe down your occasional tables. Most fabrics are fairly easy to clean, so don't fret if there are a few stains on your sectional or recliner! A steamer or simple cleaning solution will do the trick on most pieces, but be sure to always check your manufacturer's recommendations and cleaning codes on the tags!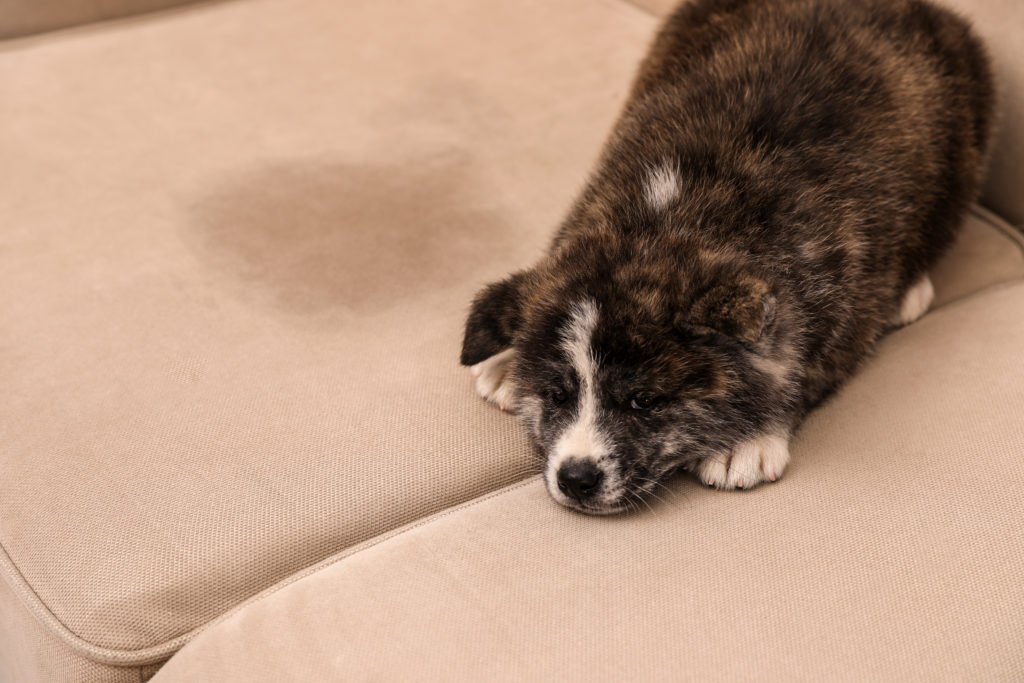 Are you looking for furniture stores in Little Rock, Texarkana, Fayetteville, Conway, Jonesboro, Jacksonville or Hot Springs? Come see us at Cleo's today! We're dedicated to helping our customers find exactly what they're looking for, and save money while doing it!

Comments are closed