Our August Furniture Specials
It's one of the hottest months of the year, so you know what that means…we're offering up some of our hottest furniture specials! Take the plunge and treat yourself to a whole new dining room, bedroom or living room set just in time for fall! Or simply take advantage of one of these sizzling deals before they're gone:
Purchase this beautiful California King Bed and we'll throw in a California King Mattress for FREE! You'll absolutely love having the extra space to stretch out and relax after a long day. If you're tall, you know all too well how uncomfortable it can be to have your feet hanging off the end of the bed at night. You absolutely won't have that problem with this pick! Upgrade today and save big.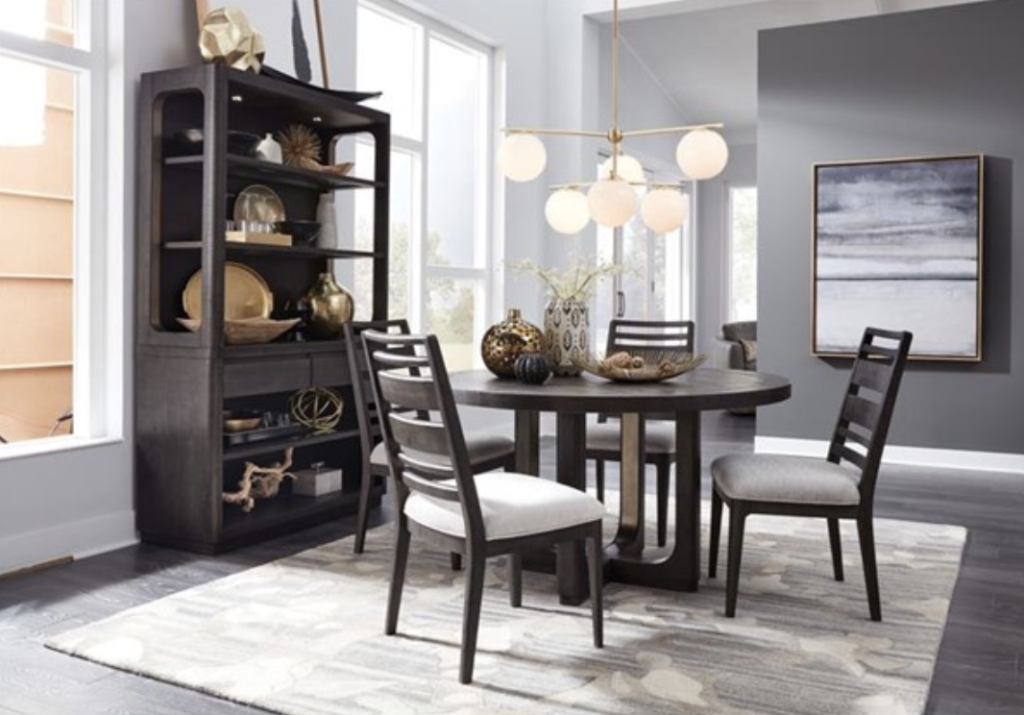 Oooh la la! One look at this stunning round dinette and you'll be head over heels! Purchase it today for only $599 and we'll add in four matching dining chairs! Dinners at home don't have to be drab…make them fab with a dash of style and sophistication. Your dining room will transform into a whole new space to enjoy home cooked meals and catch up with loved ones.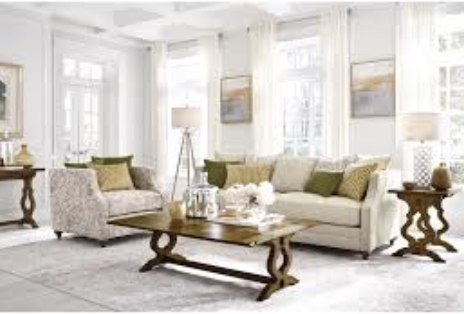 Up the style in your living space with this trendy cocktail table—it's a steal for only $199! The best part? You'll take home a gorgeous end table for free with your purchase! If you need some extra space in your living room for lighting, coasters or decor, look no further. Hurry in while supplies last!
Are you looking for furniture stores in Little Rock, Texarkana, Fayetteville, Conway, Jonesboro, Jacksonville or Hot Springs? Come see us at Cleo's today and take advantage of our specials! We're dedicated to helping our customers find exactly what they're looking for, and save money while doing it! 
Comments are closed