Spring Cleaning Tips for Your Furniture
Not so fast with the apron and rubber gloves! When you think of spring cleaning, your mind probably goes straight to mopping, dusting and scrubbing your baseboards. While those are important tasks, it's essential to keep your furniture fresh and clean year-round as well. You spend a lot of time on and around it, after all. Check out our spring cleaning tips for your furniture below!
Pay Attention to Fabric
Nobody likes a sofa that's covered in stains, but don't grab the nearest cleaning product and go to town just yet! Check the manufacturer's recommendations and cleaning codes before using any cleaning products or solutions on your upholstery. These are usually found on the tags attached to your sofa, either under the cushions or on the bottom of your piece. If you use the wrong products or techniques, you could end up permanently damaging your microfiber, suede or leather!
Make Repairs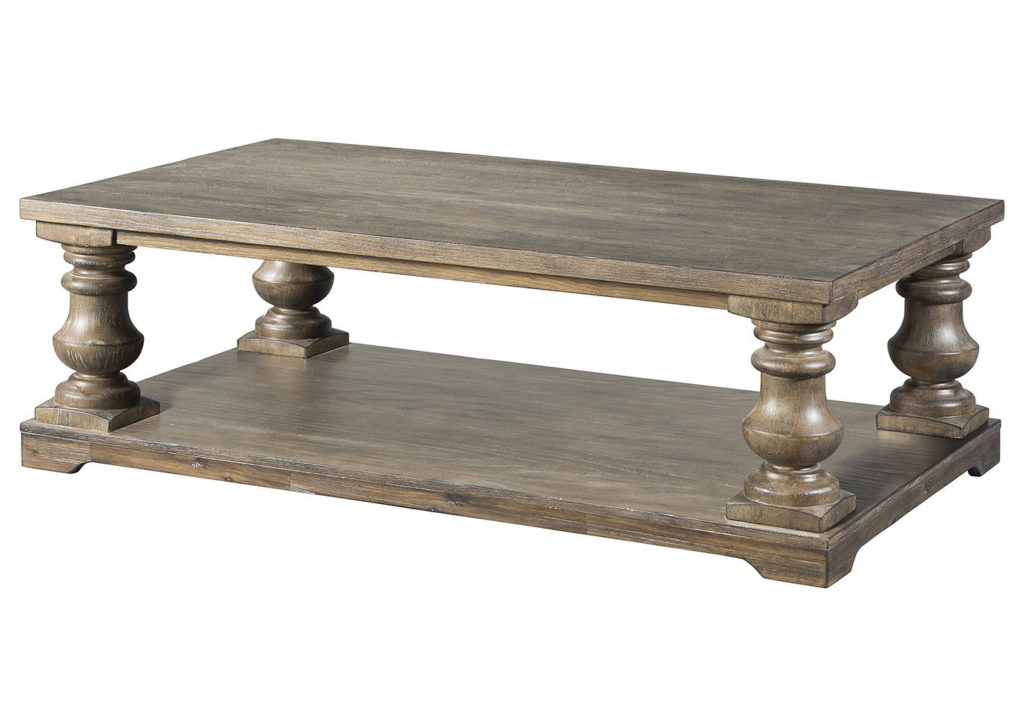 Is there a small hole in one of your throw pillows, or a chipped spot on your wooden occasional table? Take the time this month to make minor repairs to your favorite pieces, from patching up damaged spots on your recliner to repainting your media chest. When you finish up, your living room, dining room and bedroom will feel (almost) brand new!
Brush, Vacuum and Steam
Use a dry brush to loosen up dirt particles on your fabric sofa, then pull out your hand-held vacuum to suck up crumbs, dust and other debris that's been hiding out. Depending on the number of stains you find, you may choose to spot treat your furniture or clean the whole piece with an upholstery steamer. Just make sure to always perform a spot test on your fabric first. Let your chair or sofa dry before relaxing on it again, and keep in mind that this usually takes several hours. Many people choose to clean their living room furniture close to bedtime so it can air-dry overnight.

Are you looking for furniture stores in Little Rock, Texarkana, Fayetteville, Conway, Jonesboro, Jacksonville or Hot Springs? Come see us at Cleo's today! We're dedicated to helping our customers find exactly what they're looking for, and save money while doing it!
Comments are closed