Tired of Waiting? Look at What We Have in Stock
Why order furniture online and wait around for weeks when you could take it home today? We have plenty of beautiful pieces in stock that we know you'll love. Best of all, we always have some amazing deals going on in our stores! Save time, money and stress by visiting us at your favorite Cleo's location today. Take a look at just a few of the jewels you can find in our stores right now:
If you're on the lookout for a pub set, we have you covered! We have a wide selection of pub tables in a variety of colors and styles. The Tribeca Pub Table features a rustic walnut color and comes with four comfortable stools. The stools fit neatly under the table for a clean look that saves you space!
Whether you want a desk for school, work or just because, you'll absolutely love the Tinley Park Counter Height Desk! It's sure to add a touch of elegance to any space, whether you plan to place it in your office, bedroom or living room. It features small drawers to store all of your pens, notepads and supplies.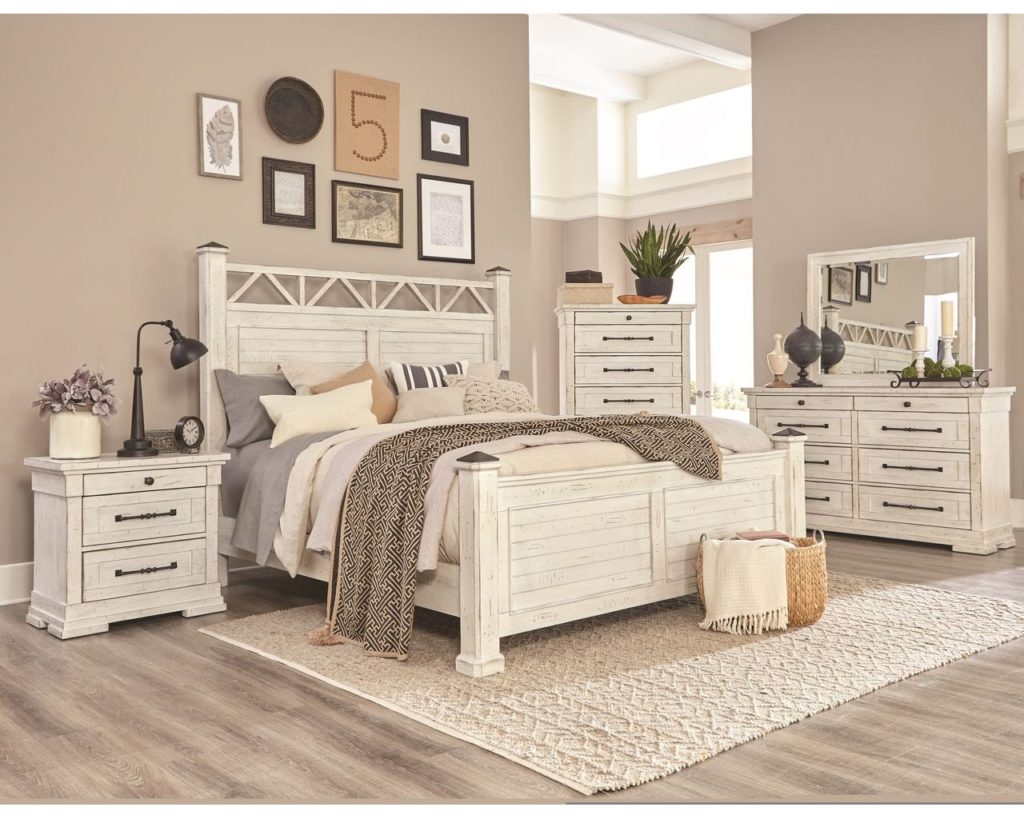 If a new bed is what you're after, you won't be disappointed when you come and take a look around Cleo's! We receive a variety of new beds all the time, and the available styles are as unique as our customers! Whether you're looking for something sleek and functional or chic and upscale, we have it all. We'll help you find the look you love at a price you can afford. We also offer payment options!
Are you looking for furniture stores in Little Rock, Texarkana, Fayetteville, Conway, Jonesboro, Jacksonville or Hot Springs? Come see us at Cleo's today! We're dedicated to helping our customers find exactly what they're looking for, and save money while doing it!
Comments are closed