Bright & Bold Summer Decor
Are you ready to turn up the heat on your summer decor? Add a splash of vibrant color to your home, fling open the curtains and welcome in some bold, fiery flair! We have a few simple yet effective tips that'll take your home to the next level just in time for summer.
Seashore Decor
Nothing screams summertime like beachy tones! Feel free to swap out your current curtains with a bubbly blue set, or buy a fun summertime duvet cover. The restroom is one of the easiest rooms to decorate for summer as well — there's plenty of beachy decor available, from shower curtains to soap dishes. Need something fun to do with the kids? Get creative with seashells! Create candle holders, craft wind chimes, or simply place some sand and shells in glass bottles. You can also purchase some beautiful blue counter chairs for your dining room, and imagine the roaring waters of your favorite beach.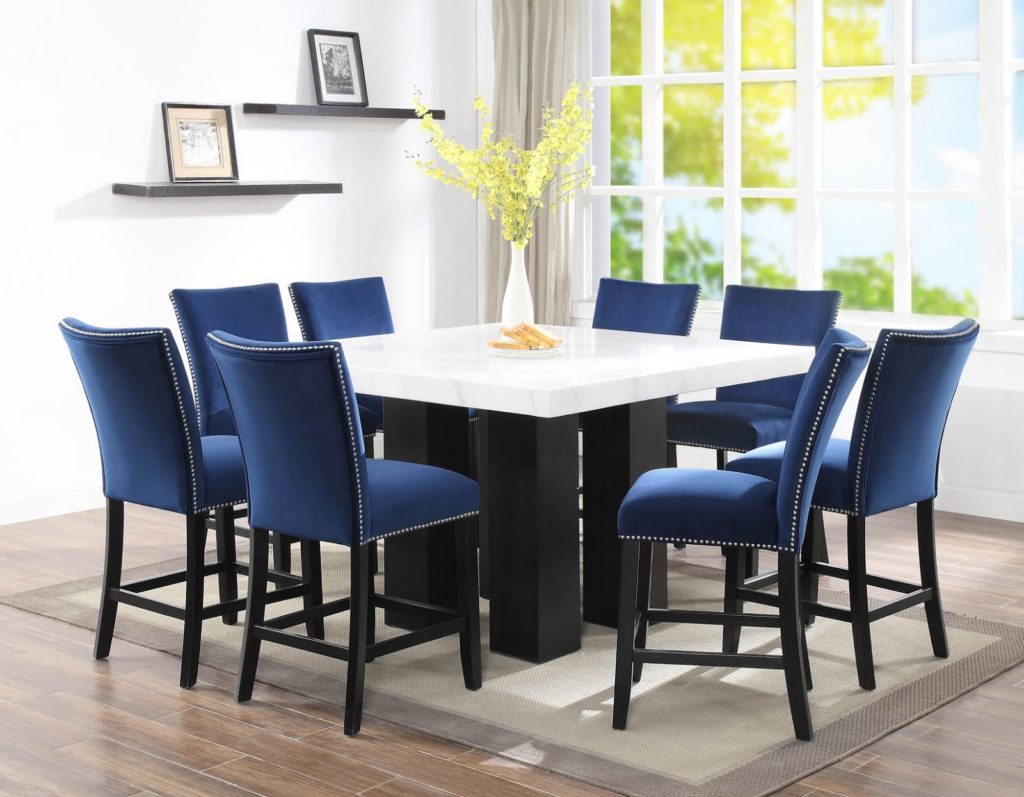 Citrus Accents
Don't leave out the beautiful, citrusy colors of summer when you decorate. Go bold with orange, yellow or red throw pillow covers if they match your living space. Place a bowl of oranges on your dining room table, or buy some bright kitchen accessories — think ceramic plates, jars, glasses, etc. You also can't go wrong with a beautiful bouquet of sunflowers in any room!
Finishing Touches
Never underestimate the power of a subtle change. Swap your lampshades, add mirrors around the house, hang floral or nautical photos, upgrade your patio furniture — if you can dream it, you can do it! You can even hang some string lights around your home for a warm, soft glow. Summer decor doesn't have to be boring, you can be just as festive as you are around the holidays.
Are you looking for furniture stores in Little Rock, Texarkana, Fayetteville, Conway, Jonesboro, Jacksonville or Hot Springs? Come see us at Cleo's today! We're dedicated to helping our customers find exactly what they're looking for, and save money while doing it!
Comments are closed