Spooky Season: Decorate for Halloween
Boo! Halloween is getting closer and closer, but there's still time to decorate and take your home from snug to "spooktacular" for the month of October! Whether you're a horror movie buff who goes all out when it comes to decorating, or you just enjoy lining the cabinets with fake spiderwebs and twinkling lights, it can be fun to get into the Halloween spirit. If you're feeling festive, we have a few quick decorating tricks — or treats — for you below!
Frightening Lights
When it comes to setting a mood, lighting can truly be your best friend. Carve some pumpkins with the kiddos, place candles inside and display them on something like our Jax Bar Table. Line your living room coffee table with red and orange-scented candles, then place a pumpkin-shaped candy dish in the center to polish it off. Wrap some gauze around glass jars or candle holders, then fill them with string lights. All you have to do is glue some googly eyes on and you have mummy lanterns!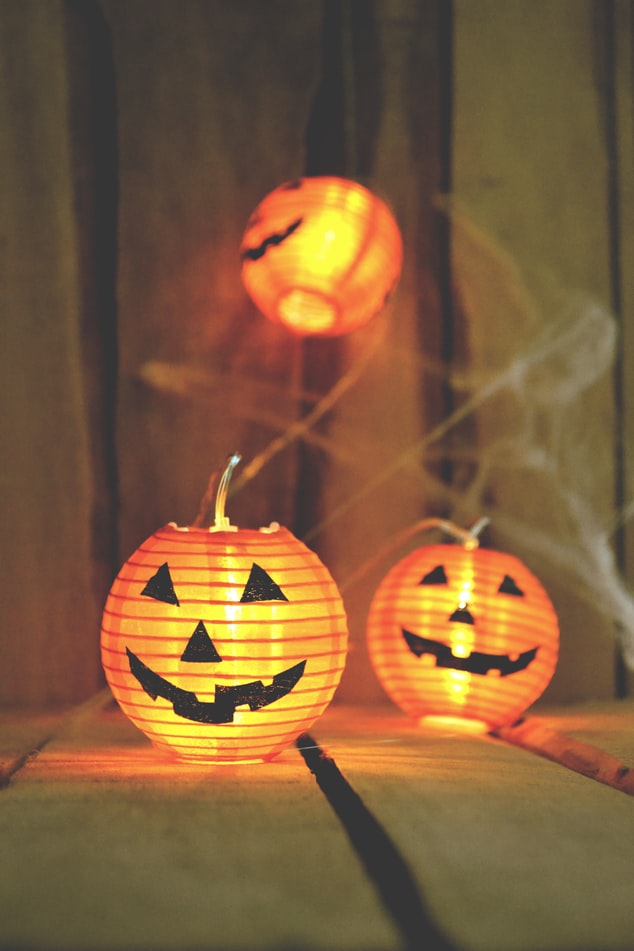 Spooky Accents
Any sofa can be spooky with the addition of a frighteningly fun throw pillow! Stock up on fall-themed pillowcases and throw blankets as soon as possible, and use them to decorate next year as well. These small additions will completely transform the look of your living room and bedroom. Place old sheets or curtains over chairs, ottomans and end tables to give your home a ghostly, abandoned look. Hang some vintage Halloween accent plates on the wall in your dining room. Every touch of magic makes a difference!
Dark Dining Decor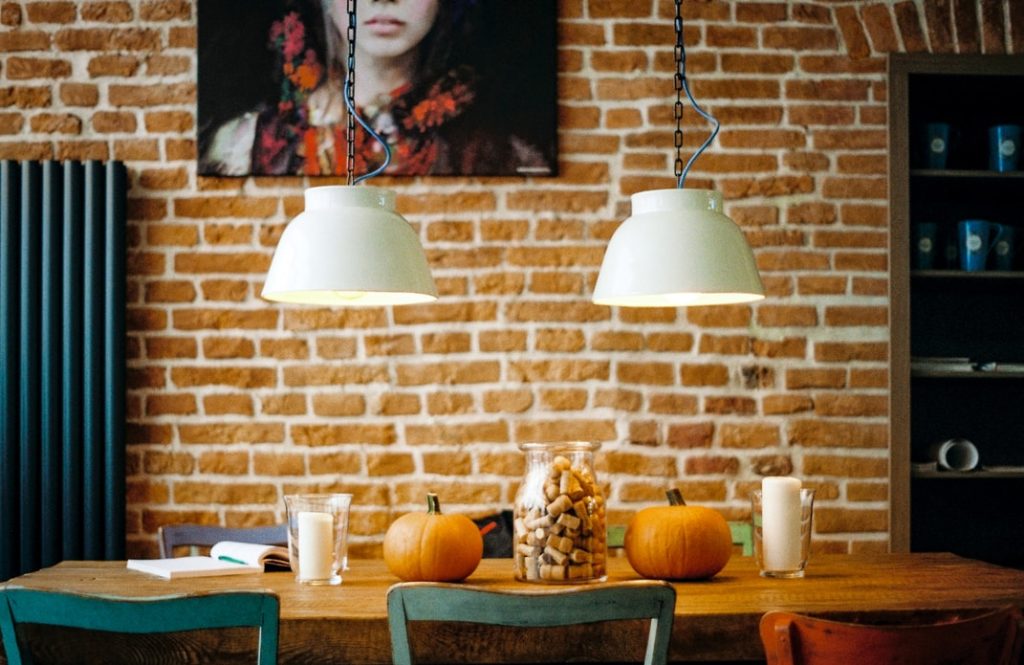 Bring some festivity to your dining space by adding fake leaves, cinnamon sticks, pumpkins and gourds to your dining room table. A simple fall arrangement of fiery-colored flowers will add a touch of elegance to your family meals. If you want to get creative, have a mini pumpkin painting night with your loved ones. Place the small pumpkins around the dining room to add a pop of color to each corner!
At Cleo's, we're dedicated to helping our customers find exactly what they're looking for, and save money while doing it! If you don't see something you love above, come see us in-store for a variety of brands and options! Shop Cleo's today for a beautiful and affordable piece you'll love!
Comments are closed