Bold New Living Room Furniture You'll Love
The holidays are just around the corner, so why not treat yourself to a little—or big—something new for your living room? Wow, your family and friends with a stunning new sectional or head-turning sofa and loveseat set! At Cleo's, we're constantly uploading new pieces of furniture in our stores at unbelievably low prices. We know you'll find something you love if you come in and give us a chance!
If you're seeking a sectional, there's no better place to make your purchase than Cleo's! We have sectionals in every color, style and size that you can think of. Whether you're searching for something pet-friendly, sleek, affordable or high-end, our team of professionals will help you find the perfect piece to add to your living room. The Eastwood 6-Piece Motion Sectional is one of our favorites, complete with three power reclining seats, cup holders, a storage compartment and USB ports!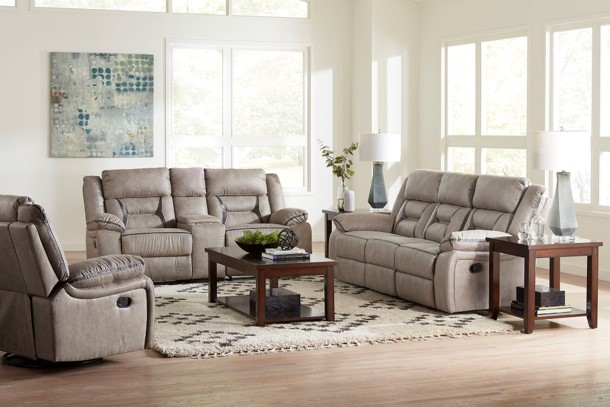 Ready to upgrade your space like never before? Kick back and relax in style with our motion sofas, motion loveseats and recliners. We'll help you mix and match your favorite pieces, or fix you up with a set you'll absolutely adore. The Tyson Motion Sofa is just one absolutely beautiful piece we have in stock! We offer payment plans and financing options to those who qualify, so go ahead and treat yourself this year.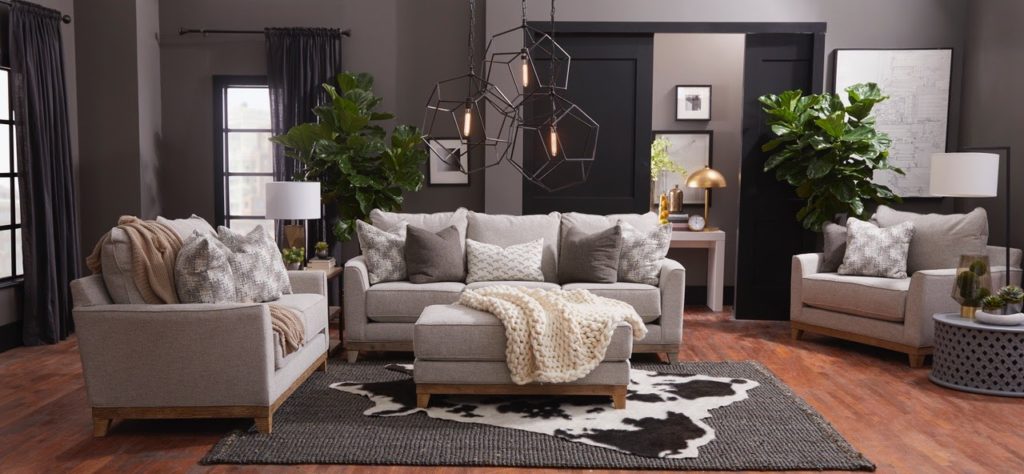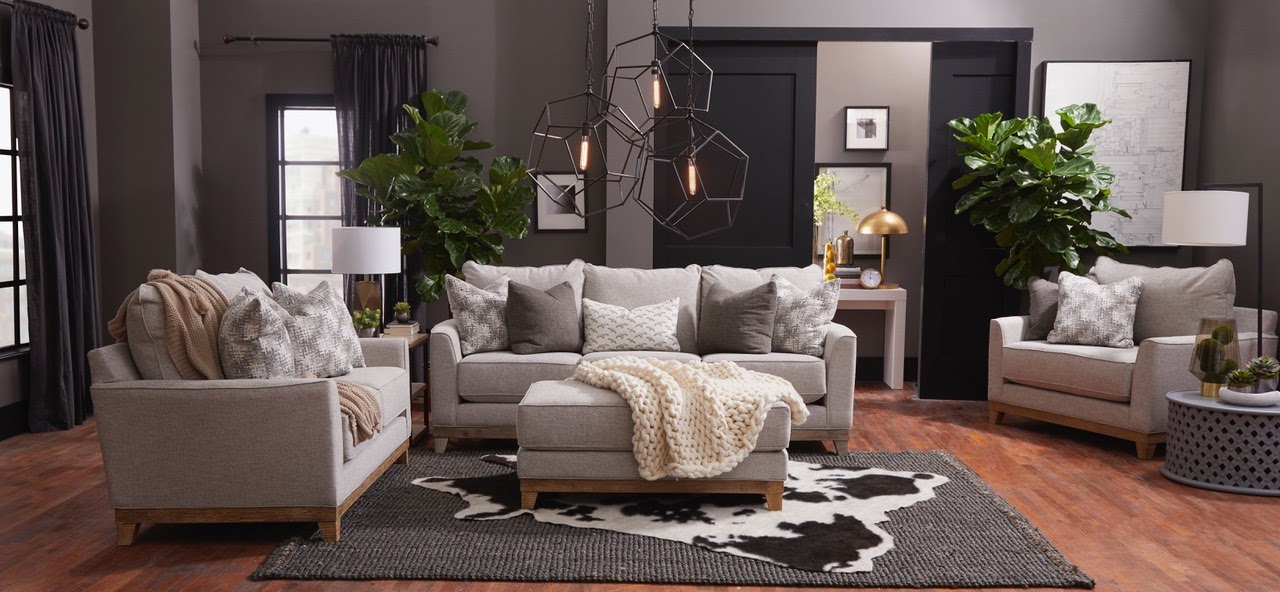 If your goal is to add a touch of style to your living room, we have great news for you! Several of our pieces may look expensive, but they're actually quite affordable! We have fabulous sofas, chairs, chaise lounges, ottomans, occasional tables and much more in stock at any given time in our stores! Come take a look today and take advantage of our deals…you'll be glad that you did!

Are you looking for furniture stores in Little Rock, Texarkana, Fayetteville, Conway, Jonesboro, Jacksonville or Hot Springs? Come see us at Cleo's today! We're dedicated to helping our customers find exactly what they're looking for, and save money while doing it!
Comments are closed