Fresh Ideas for Your Child's Room
It's so much fun helping your little one decide how to decorate his or her bedroom! From pastel pink butterflies, to deep blue baby sharks, kids love the opportunity to let their imaginations run wild! Whether you're redoing your loved one's bedroom due to age, or simply feel like trying something fun and new, we've put together a few quick pointers for you.
Organization
If you want to help your child keep his room neat and organized, be sure to keep his dressers, tables and coat hangers close to his height. If something is difficult to reach, he probably isn't going to use it as often as he should. If the toy box is full of toys he no longer plays with, get rid of them! If he has outgrown a toy box, replace it with a desk for drawing and writing, or a keyboard stand for playing music. Hang small containers above the desk to hold pens, markers, colored pencils, and crayons. Hang colorful, empty picture frames that contain string and clothespins, so your child can easily change out artwork throughout the year. Create a special reading corner with a cozy chair, and shelves to keep books organized in a fun way!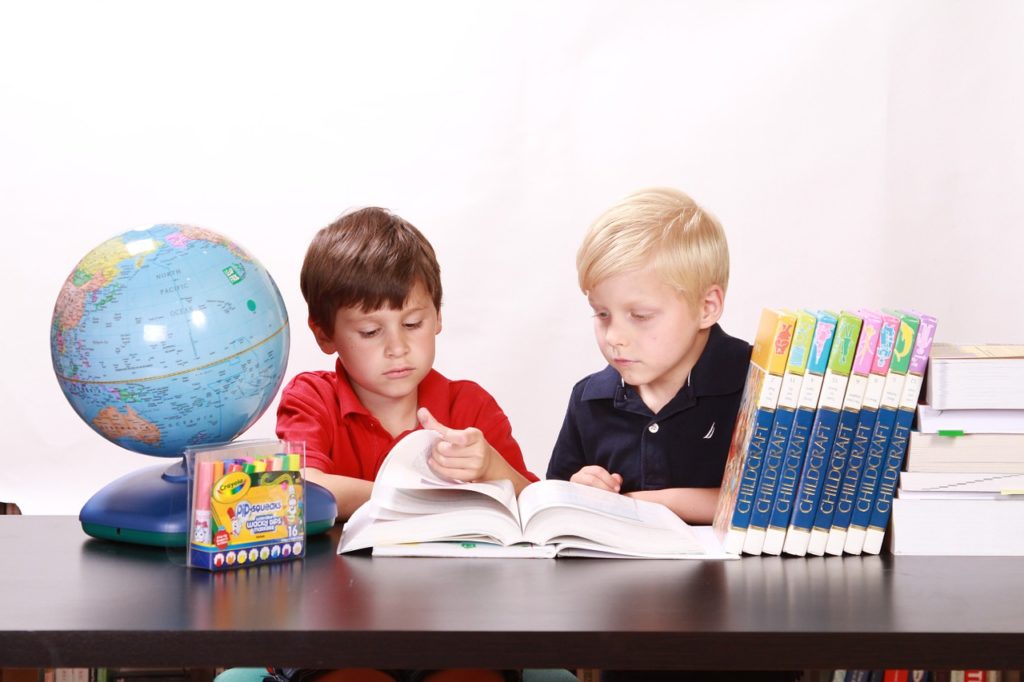 Creativity
You're only a kid once, so if she wants the bright pink and lime green oval rugs, let her indulge in them! Paint and repurpose an end table into the perfect, customized tea party table. Hang string lights down one wall, or in a pattern along the ceiling. Removable wall decals are the perfect way to let your child have fun decorating—and you know you won't have to fix anything later, because they peel right off! If you're painting a dresser or desk for your child's room, and you know she'll outgrow it, let her help. The dresser will only be around for a few years, but the memories will last a lifetime.

When it comes to decorating your child's room, the possibilities are endless. You can be as minimalistic and organized, or creative and mismatched as you want to be! Cleo's has a variety of furniture perfect for your little one's room re-do! Come see us soon!


Comments are closed