Spring – Trendy Pieces for Your Home
When you think of spring furniture, you probably think of creamy or bright pops of color. Spring isn't heavy, it's light and airy! We've picked just a few fresh pieces that would look beautiful in your home—just in time for the season of new beginnings!
Janell Daybed

The Janell Daybed is the perfect spot to read a book in the sunlight, or take a relaxing afternoon nap. If you have guests over for a family cookout or child's birthday party, the trundle bed is perfect for a sleepover! This piece has a quilted look, and its Heirloom Natural color compliments almost any room!

Arizona One Door Accent Table

This beautiful blue accent table screams springtime! You can use it as an end table next to your sofa or bed, and store all of your go-to goodies with ease. The open cabinet space is perfect for magazines, notebooks, or throw blankets! The turquoise finish is sure to brighten up any room, and breathe youthfulness into spaces that need a healthy dose of color.

Alize Desk and Bookshelf

The Alize desk and bookshelf are stunning additions to any living area, office, or study. These shining silver pieces make a bold yet subtle statement,  and the natural wood Silvershield® 3D PVC laminate resists scratches, heat and moisture.

Nathan Dining Set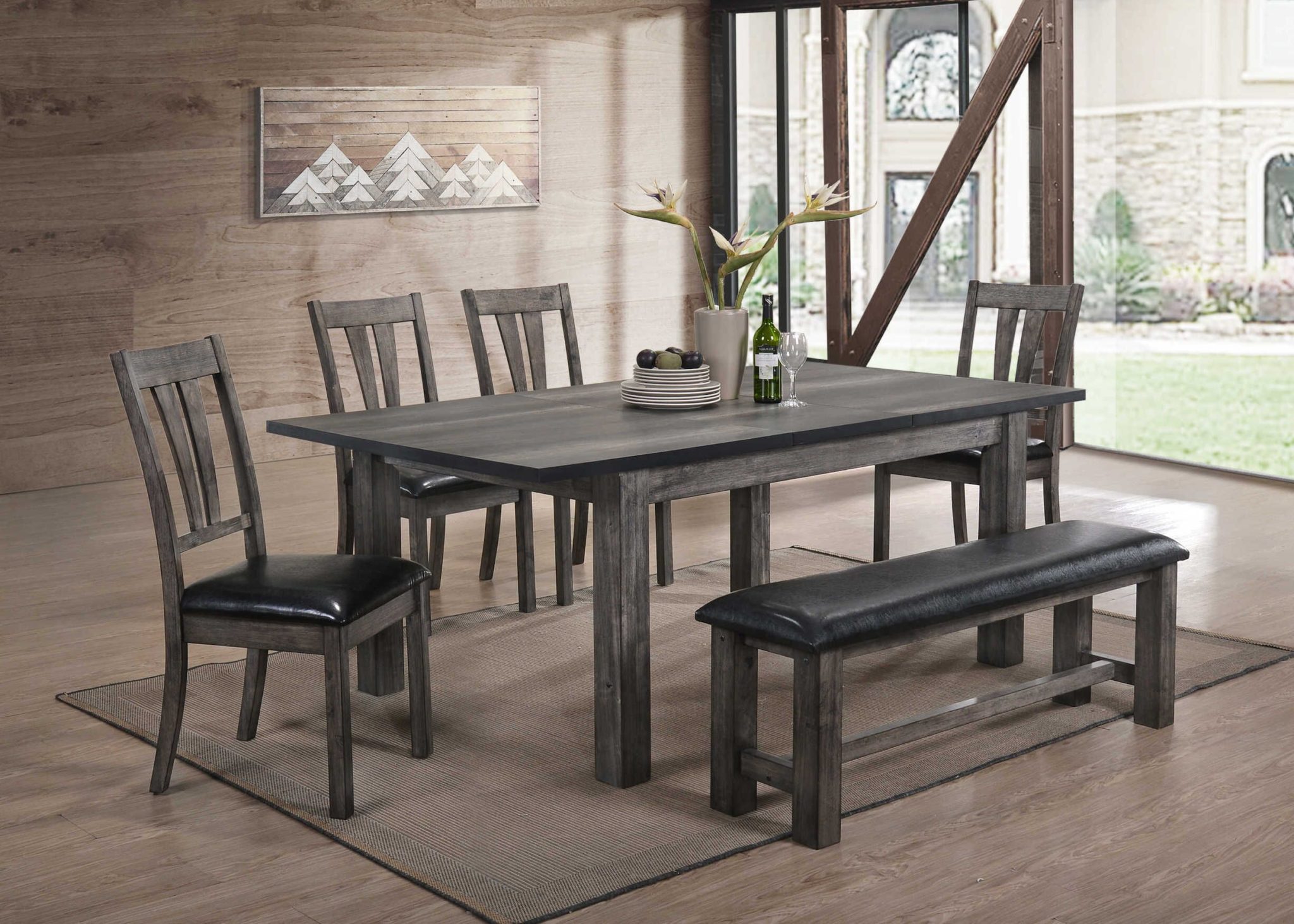 If you're looking for everyday comfort and rustic style, add the Nathan Dining Set to your home! Wow your guests with this stylish centerpiece to any dining room! It pairs nicely with your roses and sunflowers, and a hand-picked vase of fresh flowers is the perfect way to emphasize a springtime vibe.
Do you want to spruce up your home for spring? Come see us at Cleo's, and we'll help you find the right fit for your unique style! Visit us online to view more gorgeous pieces, going at prices you'll only find at Cleo's!

Comments are closed