Need it Now? We Have Furniture in Stock!
Don't wait for new furniture when you could take home a variety of beautiful pieces today! At Cleo's, we have everything you need in stock, from stylish beds to trendy couches. The coronavirus pandemic has unfortunately caused factories to shut down across the world, making it difficult for many to acquire goods. Thankfully, we still have something for everyone at our stores! You've likely been spending more time at home, and perhaps you've noticed that your furniture is outdated or uncomfortable, or maybe you're just ready to redecorate and freshen up your living space. No matter the reason, our experts are here to help you find the perfect pieces at our lowest prices! Take a look at a few of our favorites that you can take home now: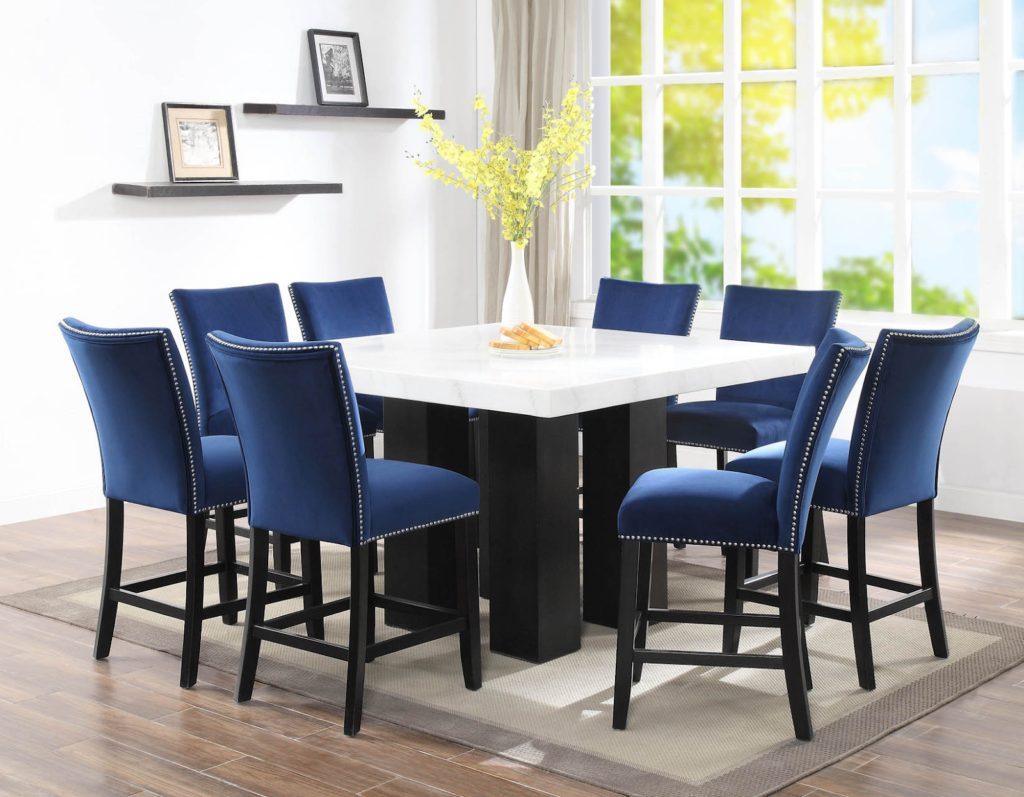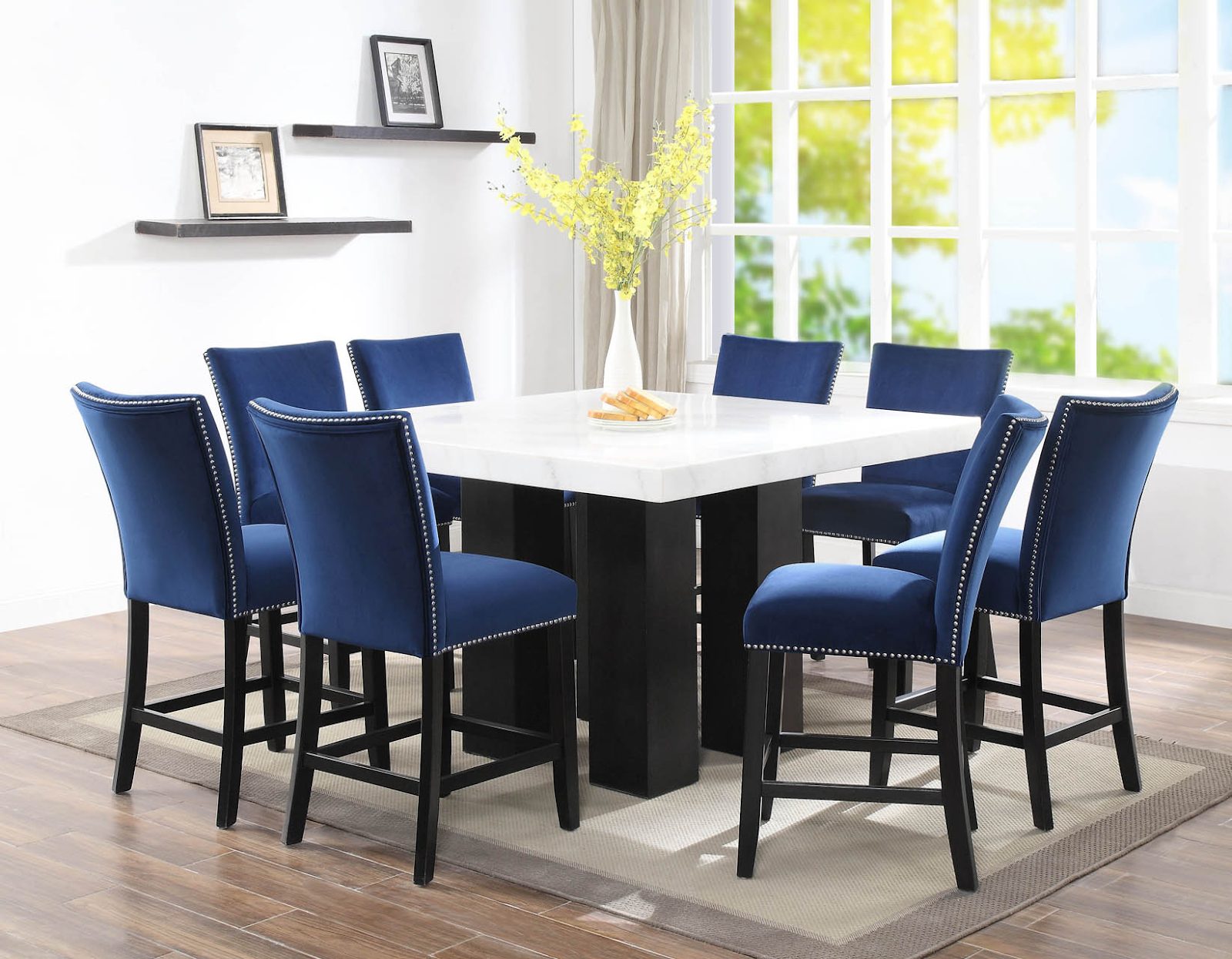 The gorgeous Camila Square Table Top w/ Counter Table Base and Camila Blue Velvet Counter Chairs will transform your dining room in a flash! If you're ready to really add some style to your home in 2021, look no further! You can take home these affordable pieces today!
The Crawford Queen Bed will quickly become the focal point of your bedroom, and it's easy to see why. You'll love its soft gray tones and cozy upholstered headboard. It's in stock now, so there's no wait! Come see us at your favorite Cleo's location today and make it yours.
Fall in love with the Bellamy Dining Room Suite today, and get ready to take your dining room to the next level! Your family members and guests will definitely notice this charming set, and it'll provide an elegant space for dinner, games and crafts for years to come.
Are you looking for furniture stores in Little Rock, Texarkana, Fayetteville, Conway, Jonesboro, Jacksonville or Hot Springs? Come see us at Cleo's today! We're dedicated to helping our customers find exactly what they're looking for, and save money while doing it!
Comments are closed