Start the New Year With a Bang
Cheers to the new year! 2021 is almost here, and you know what that means…it's time to declutter your home, freshen up your living space and upgrade your furniture! At Cleo's, we have a wide variety of stunning pieces that'll leave your family members and house guests glowing. So don't be shy…start the new year with a bang by taking home some of the beauties below.
Say hello to the affordable, stylish Portland Round Counter Table! If you're ready to switch up the look of your dining room, this piece will make a simple yet charming statement. You'll love the sleek gray finish and swivel counter stools with stretchers! Treat yourself today for only $299!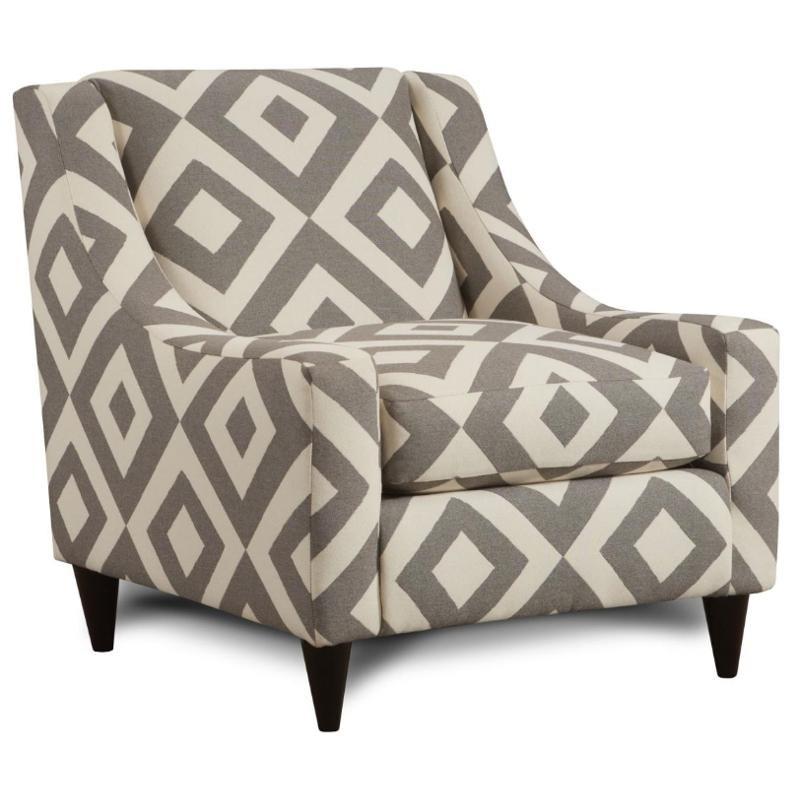 Want to add a little pizzazz to your living room? The fun and trendy Square Charcoal Accent Chair is just what you need! It'll match a variety of sofas and loveseats, and you'll enjoy sinking into its deep cushions after a long day. This high-quality piece could be yours for only $499!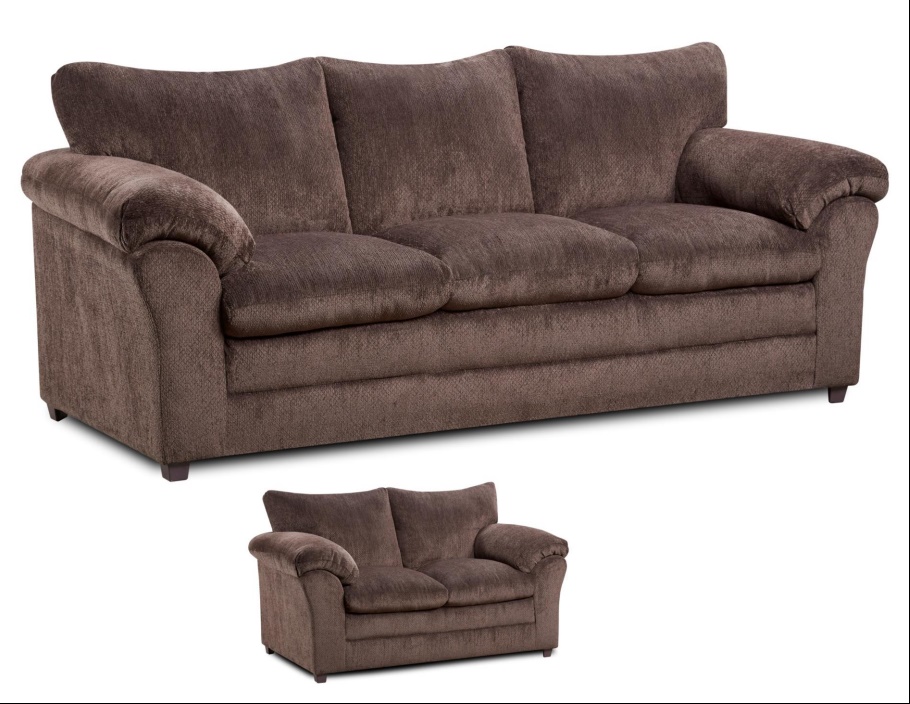 The ultra-soft Kennedy Chocolate Sofa will be your new favorite spot to relax, nap and kick back this winter.  You'll adore the oversized arm rests, comfy cushions and warm color this piece brings to your living room. Purchase it today for just $499, and add in a beautiful set of end tables or a new cocktail table to really give your living room a lift!  
Freshening Up Your Living Space
Be sure to take a little bit of time this month to clear out the old so you can make room for the new! Get rid of any eyesores you have sitting around your house, freshen up old pieces with a new coat of paint, brighten up your living space for the chilly days of winter, and add some accents to really give your home a personal touch! It's a new year and you can have a whole new outlook.
Are you looking for furniture stores in Little Rock, Texarkana, Fayetteville, Conway, Jonesboro, Jacksonville or Hot Springs? Come see us at Cleo's today! We're dedicated to helping our customers find exactly what they're looking for, and save money while doing it!
Comments are closed