Marvelous Mattresses: Sleep on Cloud Nine
When was the last time you bought a new mattress? There isn't a better time than now to upgrade to something truly comfortable! Wave goodbye to sleepless nights, tossing and turning, and aches that bother you throughout the day. Take a look at some of the marvelous mattresses you can take home from Cleo's!
The Serenity Hybrid Plush Queen Two Piece Set has several unique features to offer. Do you get too hot at night? Super Chill CoolTEX Fabric will keep you cool and comfy all night long. 2″ Open Cell Visco and a 1″ Posture Gel Visco will also help you get to sleep and stay that way. If your current mattress isn't cutting it, give this lovely piece a try!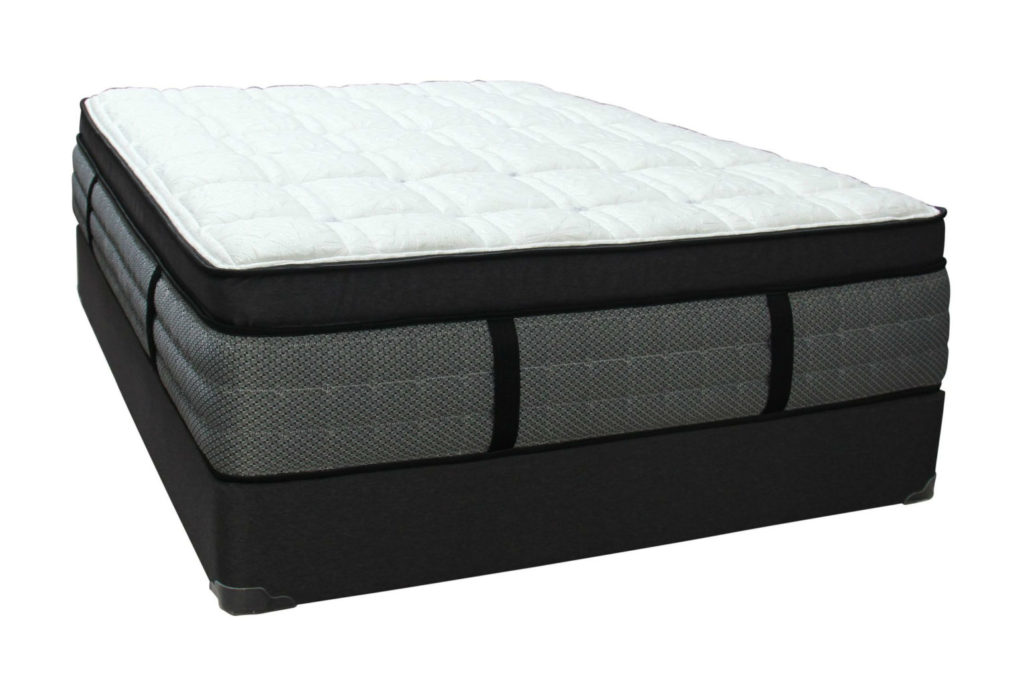 If you struggle to stay cool at night and depend on a fan, we have great news for you! The Serenity Ice Euro Pillow Top mattress is a game changer! It's hand-tufted and features Super Chill CoolTEX Fabric and an 858 5 Zone FE Fabric Encap Coil. Don't toss and turn for another restless night! You deserve to be alert and well-rested when you wake up.
The Warren Plush Euro Top mattress is the perfect pick for side and back sleepers. It comes with Cool Gel Memory Foam, and it's also compatible with adjustable bed bases! You'll be fast asleep in no time after sinking into this cozy mattress. Be careful, it might just become your favorite spot in the house!
At Cleo's, we have a wide variety of mattresses to suit your needs. Rest and relaxation are important, and you'll feel like a whole new person after a good night's sleep. Come take a look at our selection at any of our locations today!
Are you looking for furniture stores in Little Rock, Texarkana, Fayetteville, Conway, Jonesboro, Jacksonville or Hot Springs? Come see us at Cleo's today! We're dedicated to helping our customers find exactly what they're looking for, and save money while doing it!
Comments are closed